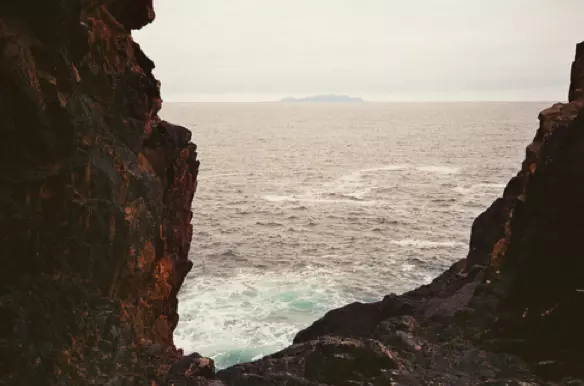 As a kid, one of my favorite novels was "Tuck Everlasting", written by Natalie Babbitt. If you've never read this book, it's essentially about a family who live in a forest, and have been there for quite sometime-because they had found the fountain of youth. This family goes through a lot to maintain there way of life, and reading this book as a child I really enjoyed its plots twists and turns.
The fountain of youth is something I fantasized about a lot after reading this book, the idea of living forever seemed pretty amazing at the time. Now, I could never consider wanting to live forever, mostly because I think life is precious because it is finite.
In 1513, Spanish conquistador Ponce de Leon went to test the 'myth of the fountain of youth' when the Puerto Ricans he had conquered told him stories about the supposed fountain, and in the process of locating it he had discovered Florida. Ponce de Leon never found the Fountain of Youth.
Youth Lagoon is the project of Idaho's Trevor Powers. What I like about Trevor's music is that his tracks start gently with ambience and slowly builds and climaxes at a catchy chorus, essentially it's like you are being rewarded each time you listen. He's got a record dropping sometime in the future on Juno Beach Records, so keep your eyes peeled. While his music isn't a literal fountain of youth, I can't see why his brightly written tracks won't serve as some nostalgia for some memories of the past.
youth lagoon