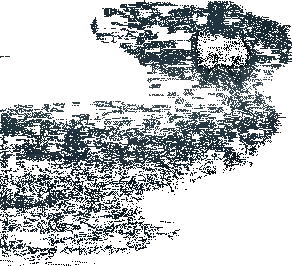 I will always associate Grouper with the ocean and it is through mathematics I can relate to her music. Liz Harris has always found a way to make her music linger in an almost but not quite evanescent state, placing one into some sort of 'heavenly purgatory'. Alien Observer howls from the deep and pushes forward with a powerful, melodic energy as the signal approaches the ears. Grip the dual LP now from Forced Exposure before they are gone forever.
The following image is a page of notes from my Wave Mechanics class. It explains through mathematics how much water (Kg/s) is being transferred forward toward the shore, assuming a known wave height and wave depth. The integral that allows us to divide wave energy in Joules/meter by celerity is given at the bottom.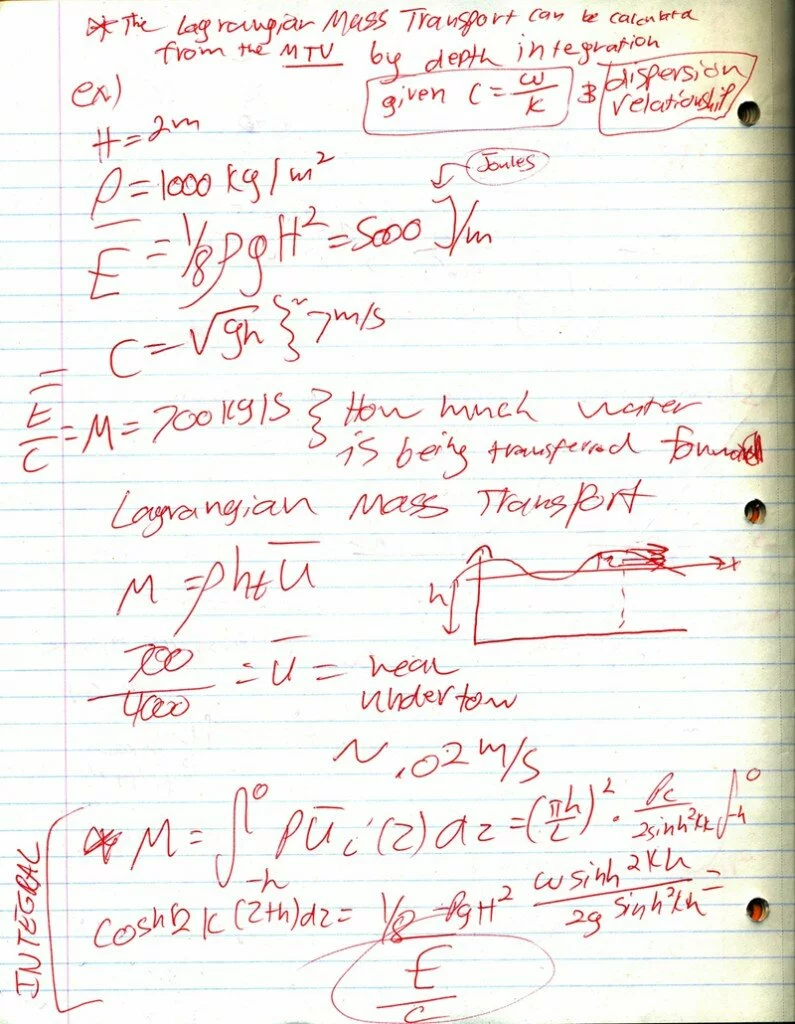 Grouper – Alien Observer from Hamish Parkinson on Vimeo.
Grouper: "Alien Observer" by alteredzones
grouper